MaxiEvents - Engaging Events to Elevate your brand
Engaging Events to Elevate your brand
One platform, one community.

Build your next event in just minutes.
MaxiEvents offers a Virtual Event Platform to create, host and manage virtual events and conferences. Our multi-platform solution enables successful and engaging events to elevate your brand and drive interaction between attendees, speakers, sponsors and companies.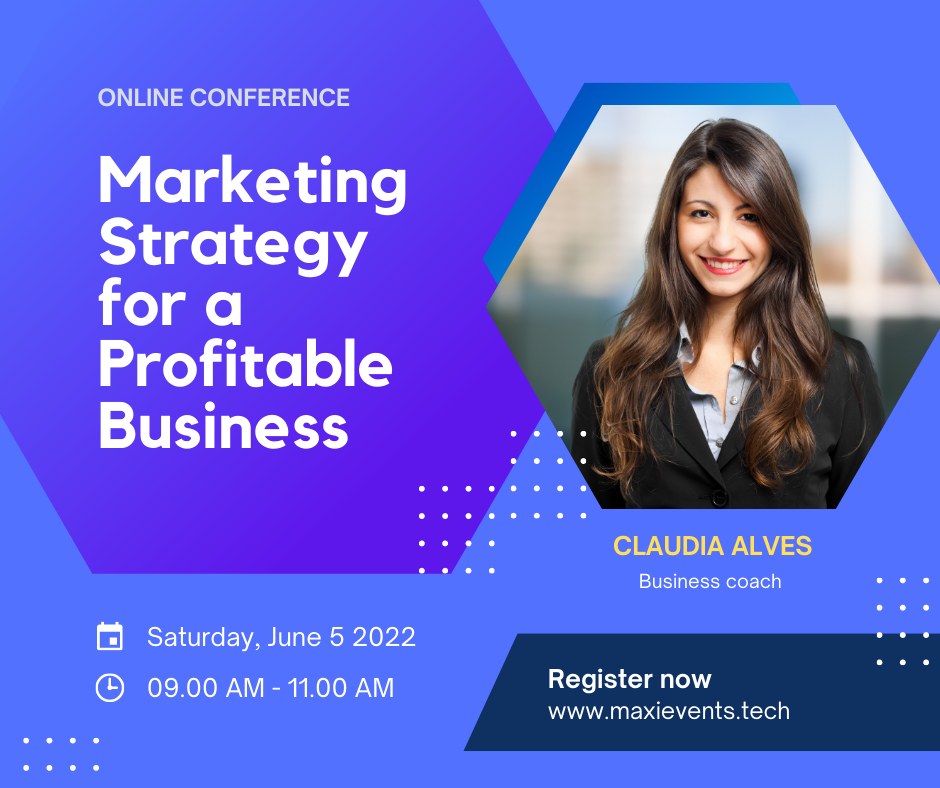 Ways to use MaxiEvents
Create events with unlimited possibilities, and craft your event schedule for a uniquely great experience every time.
Webinars
Host interactive webinars to showcase your brand or product.
Conferences
Host scalable conferences & summits with better ROI.
Trade Fair & Expos
Showcase Brands, Products and Services in one online experience.
Networking Events
Connect people online. Network, Market and Engage with MaxiEvents.
Workshops
Teach and inform customers about your product or service.
Online Courses
Online learning, make your courses an engaging experience.
Host Engaging Events to Elevate your brand
MaxiEvents Platform is a virtual venue with multiple interactive areas that are optimized for connecting and engaging. Attendees can move in and out of rooms just like an in-person event and enjoy the content and connections you've created for them. The results? High show-up rates, low drop-off rates, and happy attendees.
Host events of any type or size

Sell event tickets

Engage your attendees

Analyze data from your event
Drive engagement with those on the go
Deliver an immersive and engaging event experience to everyone!  Whether they're working from a cafe, walking in the park, or sitting on their couch. Your attendees can join sessions, take polls, network and engage in endless conversations with everyone at the event.
Blog
An event tech blog with resources & insights to make your webinars, virtual events & conferences impactful.
Get early access
Sign up your team today to be the first to try out our new events platform and create your next event.